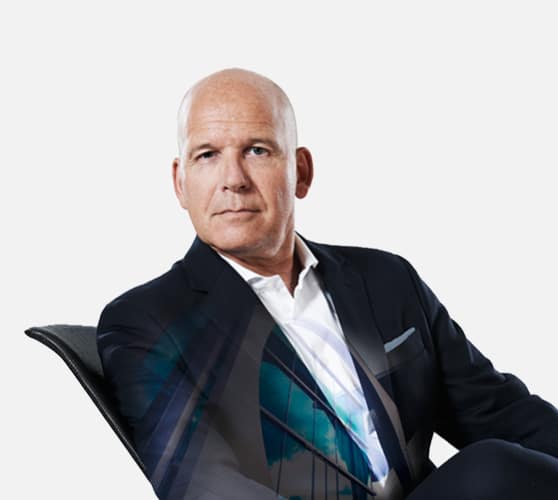 Public
We grasp your project as a whole,
making it entirely bulletproof.

Wolfgang Würfel, lawyer
We stand by you as experts offering vast cross-sector expertise within our competency teams – including in public planning, procurement, public finance and companies, governmental affairs and litigation.
Shaping the future.
Backed by legal viability.
The public sector is facing major challenges because it drives and, at the same time, is being driven by social and technological changes that are shaping the mobility, energy, infrastructure and housing of tomorrow. These upheavals affect state bodies and local authorities including public sector businesses, as well as private sector businesses engaging with or supplying the public sector.
The individual requirements for legal advice to the public sector are also changing amidst many new questions about the future of cities and municipalities. Defining and responding to our clients' needs brings an approach that shapes the way we do business. At GSK Stockmann, we understand what you need. That's what we mean by: Your perspective.
We are able to draw upon our vast levels of experience in successful project delivery for our clients:
We engage with and for the public sector on important political and commercial matters
We know the market and its decision makers
We have experience in the field of politics, but we are not political
Public authorities and companies place their trust in us
We are facilitators and problem-solvers
We oversee complex administrative procedures for public authorities and companies at a national and a European level
We represent clients in litigation before all jurisdictions in Germany and other European countries
Political experience, but not political.
It is about solving problems.

Markets in focus
If you want to make the most of every opportunity for growth across the board, top-notch support is a crucial ingredient. Our bundled expertise in all sectors and markets is the answer.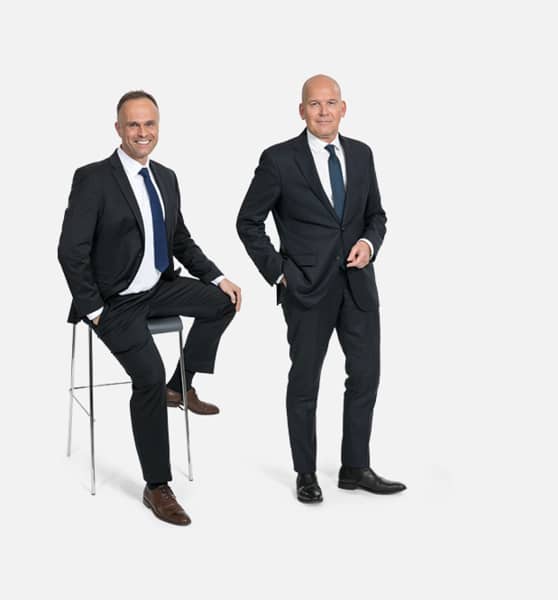 Your contacts.
Understanding your perspective. And finding the best solution.
That is our mission (from left to right):

Key areas of advice
The right experts for every challenge, the perfect team for every client: we focus on the elements that drive your success.