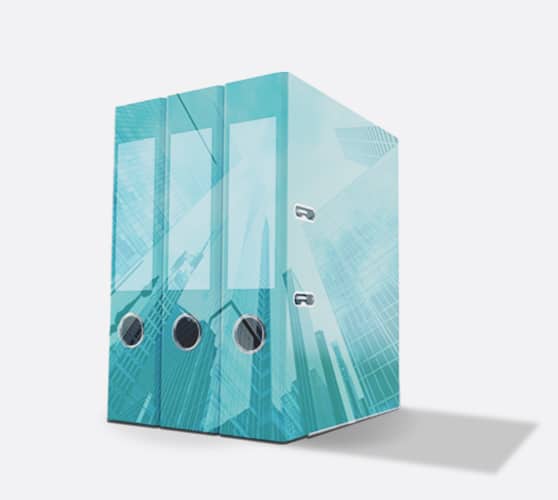 Real Estate Asset Management
Creating order,
revealing value.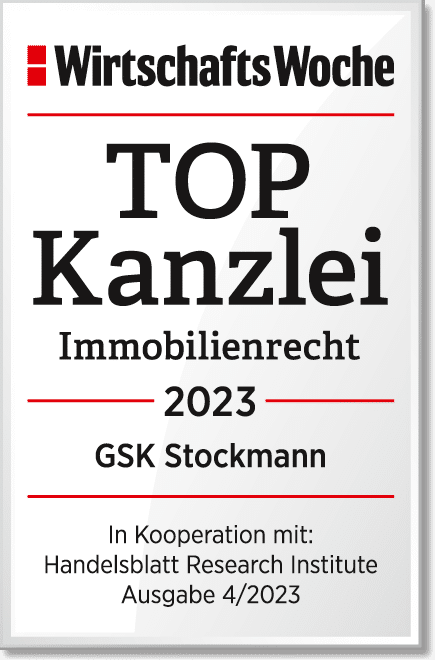 Excellent real estate asset management is an essential factor driving the value of real estate. Not only does it safeguard that value for the long-term by yielding a consistent cash flow, upgrading a property successfully will also have a positive effect on the future selling price. Essentially, this area is governed by German tenancy laws. However, legislation is only one side of the coin. Tenancy law is also the subject of countless volatile and complex court rulings – more, perhaps, than in any other legal field.
These affect numerous further areas which all need to be taken into account at the same time: new development of whole districts and the division of land, impingements upon the rights of neighbours, project developments, restructuring projects and conversion projects of buildings are all governed by public and private building law as well as by land laws. Property, facility and centre management issues are also relevant within the scope of Real Estate Asset Management.

Main areas of expertise
Our clients need advice and support which covers every angle and delivers solutions – and which focuses on situations from your perspective. To ensure successful asset management for your real estate, our advisers act with foresight and vision, matching your business goals with expert colleagues in all relevant legal fields. We take a comprehensive approach.
Often, we support our clients with their real estate projects from start to finish, beginning with the purchase of an existing property or with a new project development – including financing – through to asset management and ending with the sale of the property. Our clients include public institutions, family offices, project developers, national and international real estate funds, insurance companies and investors. Together, we develop pragmatic and efficient solutions.

"Here at GSK Stockmann, we feel we're in very good hands. With practical experience in the real estate industry, a high level of personal commitment and great sensitivity, they achieve well-balanced results for all parties involved."

Head of Asset Management Germany, international retail property investor
"We have enjoyed working with GSK Stockmann for many years now, and have consistently found them to be a competent, reliable and prompt partner for all transactions and other concerns in the field of real estate. Whenever we face a particularly tricky challenge, we're glad to rely on GSK Stockmann's expertise!"

Head of Real Estate Law in an internationally active insurance company in Germany



More than lawyers.
Find the right experts.
Get to know our lawyers from our "Real Estate Asset Management" team.